Spiced date & fig muffins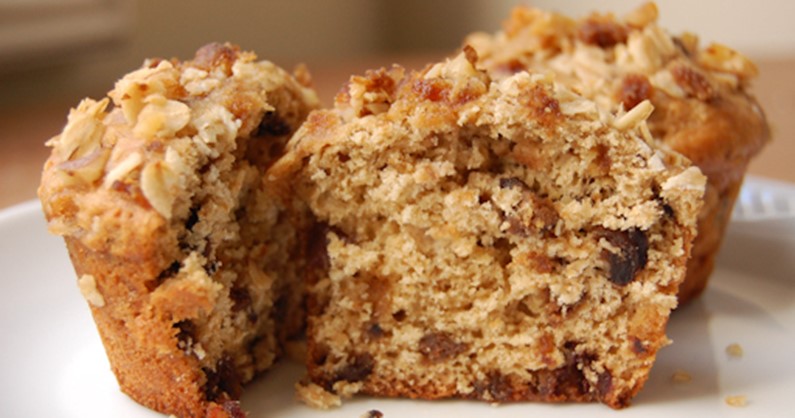 Ingredients
1 cup medjool dates
½ cup dried figs (soaked in warm water for 1 hour)
6 free range eggs 
3 tbsp coconut oil
1 medium ripe banana
2 tsp cinnamon
½ tsp nutmeg
½ tsp ground Bunda Ginga ginger
½ cup coconut flour
½ tsp bicarb soda
1 tsp crème of tartar
½ cup water
pinch pink salt
directions
Heat oven to 180˚ and line muffin tray with cupcake cases.
Put dates, figs (drain well first) and coconut flour into blender and process until dates & figs start to really break down.
Add banana, spices, bicarb, crème of tartar, salt and combine really well then add water, oil and eggs and blend until well combined.
Ensure mixture is even consistency and really well combined before pouring the mix into muffin tray, only fill ¾ full.
Bake for 20 minutes or until a cake tester comes out clean and allow to cool in tray for 10 mins then cool completely on a cooling rack before storing in an airtight container. 
These are great stored frozen if you won't eat them all at once. 
Thank you to Judy from Nourish Cafe for this reciepe, Nourish is a wholefoods cafe based in Bundaberg, Queensland. You can visit their facebook page here.