Judy's Nourish green smoothie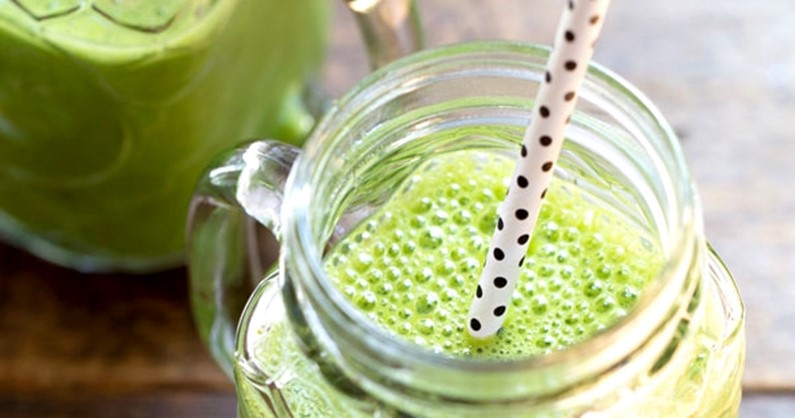 ingredients
1½ - 2 cups filtered water
1 small head of lettuce (or 1 good handful of loose lettuce leaves or baby spinach leaves) – preferably organic
1 - 2 apples (depends how sweet you like it!)
2 cm chunk of fresh Bunda Ginga, skin removed
Optional:
Small amount coriander (stems okay)
Small chunk of tumeric, skin removed
Preparation
Add all ingredients to blender & blend on high speed until smooth. The less blending, the less heat generated & the more enzymes from the fruit and vegetables are preserved.
Nourish are a cafe based in Bundaberg, Queensland that are inspiring others to eat close to nature by enjoying nourishing food, prepared with love, using wholefood ingredients. They are avid supporters and users of lots of lovely local ingredients. You can visit their facebook page here.