James' apricot & ginger glaze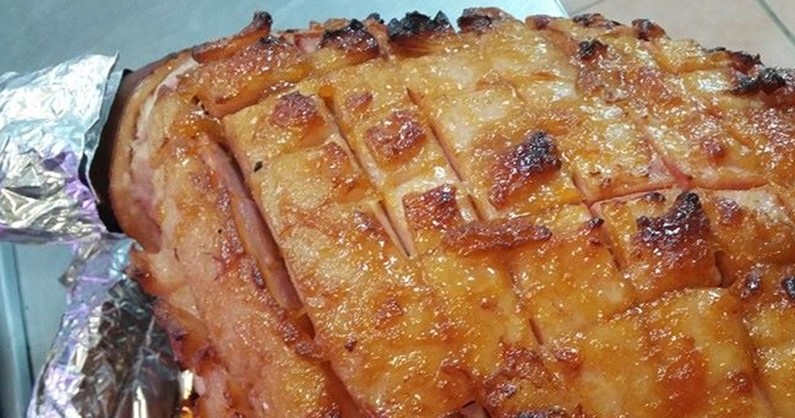 James Starr from James Connoisseur Meats in Kenmore, Brisbane loves our ground ginger and has kindly shared this awesome glaze recipe for your baked ham at Christmas. 
Ingredients
One jar of good, chunky apricot jam
2tbs brown sugar
1/4 cup water
2tbs white vinegar
Whole packet (14g) of Bunda Ginga ground ginger
DIRECTIONS
Put all ingredients into a saucepan on a low to medium heat, ensuring the sugar, vinegar and ginger are all mixed in really well.  Bring to boil slowly and pour over prepared ham ready to be glazed. 
Be prepared to have your kitchen filled with amazing smells from the zest of this delicious glaze!
Thanks James for your awesome recipe and for stocking our ginger products. You can find James' Connoisseur Meats at Shop 4, 2069 Moggill Road, Kenmore or on facebook here.