Ginger immune-boosting tea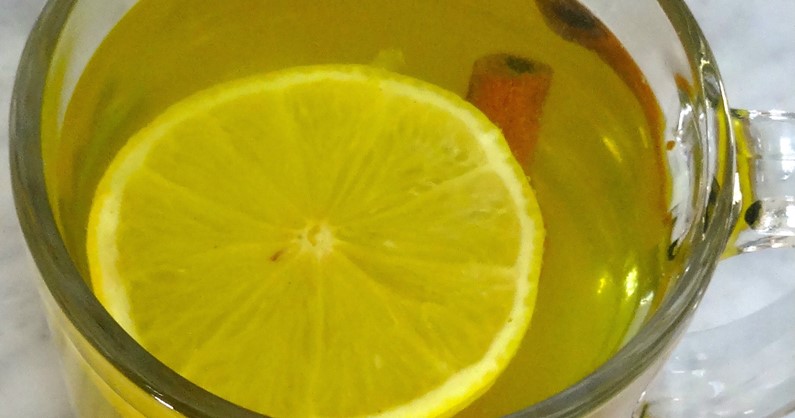 This recipe is perfect for this time of year when colds, coughs and flu seem to be getting the better of people. This is a fabulous way to boost your immune system and clear up your sinuses. 
INGREDIENTS
Thumb sized piece of fresh ginger, sliced (& a tsp of ground if desired)
3 cups water
1 tsp turmeric
Pinch cayenne pepper
Tbs lemon juice
1 cinnamon stick
METHOD
Combine all ingredients together to simmer for 5 minutes over high heat. Strain into a mug and add a spoonful of honey (if you want the spices sweetened a little). 
You can just combine all in a mug and pour boiling water over, stir well.
If it's an evening beverage you are after (or anytime of the day really) you can add a bit of rum or whisky to taste! Ginger Hot Toddy!