Frances Whiting's Banana, Coconut & Ginger cake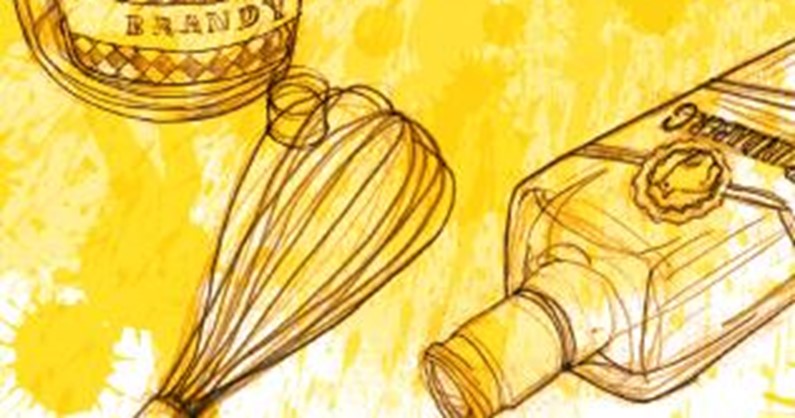 Frances Whiting (a columnist for The Courier Mail) annually shares her special eggnog recipe but this year her Banana, Coconut & Ginger cake also caught our eye. This was featured in U on Sunday on 29 November and we recommend you use our lovely ground ginger and up the quantity if you love your ginger zing.  Ms Whiting writes about the cake, "The cake is big, really big. It's big, robust, heavy, dense piece of heaven and you will need a very big, deep tin to bake it."
INGReDIENTS
500g plain flour
180g butter
240g soft brown sugar (we reckon Bundaberg sugar is best)
360g golden syrup
2 ripe bananas, mashed
Half a cup of dessicated coconut
600ml milk
1 egg, beaten
1 tsp salt
1 tsp bi-carb soda
1 tsp baking powder
3 tsp Bunda Ginga ground ginger (or more if you are a ginger nut!)
METHOD
Warm butter and syrup together, warm milk.
Put dry ingredients in bowl, stir with a wooden spoon. Add milk, egg and bananas. Add syrup mix and stir gently with wooden spoon until combined. Bake at 150C for approx 1 hour, check with a skewer. Take out of the oven and tuck in!