Bunda Ginga your baking this Christmas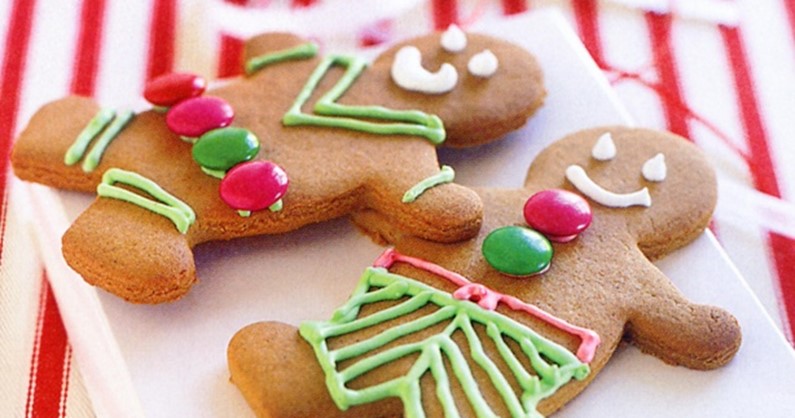 There are only 10 sleeps until Christmas day and if you are anything like our family, you will have been planning Christmas day feasts for the past month, steeping your dried mixed fruit in rum (Bundaberg's best of course), brandy and thinking all things festive.
With baking on my mind, I thought I should write to talk about the importance of buying an Australian hand grown, picked and packed ginger to include in your Christmas feasting. 
We have an amazing ground ginger product we think is pretty special and once you taste it in either savoury or sweet dishes you will never go back to the supermarket bought stuff. Bunda Ginga ground ginger is so fresh and tastes so good because less than 48 hours after it comes out of the ground, it's dehydrated and ground into our packets. That's pretty exciting. Check out James' recipe for an Apricot Ginger Glaze on your Christmas ham - yummo!
If you are baking up a storm with treats to give to family and friends (like I am to keep it simple, special and handmade), our naked and ground ginger are perfect additions to any shortbread, gingerbread, pudding and cakes. I also like to dice the naked ginger and add it into rum balls.
So, think local, support your local producers and farmers this Christmas and enjoy a truly delicious, safe and Merry Christmas!