Recent media coverage...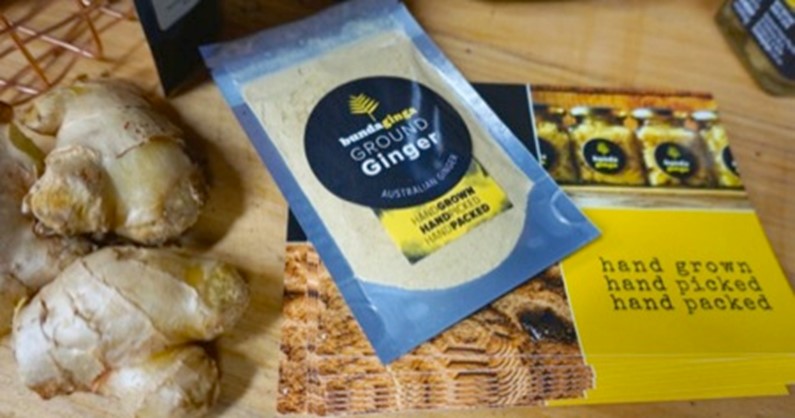 Between the Winterfeast Festival, Bundaberg Cooks Tours, local media and the announcement of the State Win for the 2016 delicious produce awards we have had lots of coverage in the media that we wanted to share (and also just keep a record for ourselves!). 
Here goes:
Enjoy and thanks everyone for being such great supporters of our region, our produce and our farmers!