Meet the team...Sarah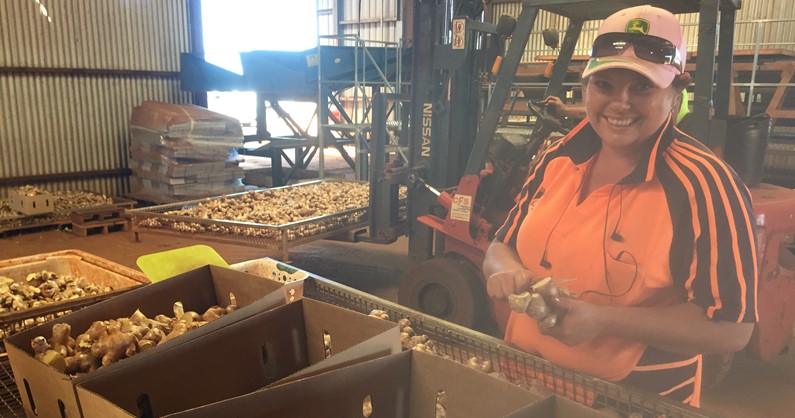 Say hi to Sarah. She is our packing shed manager and has been with us for well over three years! 
Sarah reckons that fresh ginger is a wonderful and natural headache cure and keeps our shed operations here at the Hummock running smoothly.
Thanks for all your hard work Sarah!