Bunda Ginga welcomes you...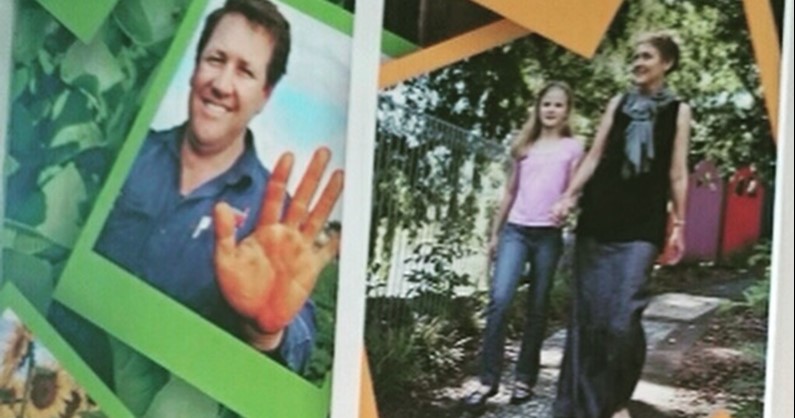 If you are visiting our region, or flying back home - keep an eye out for Anthony greeting you with his red dirt covered hands! 
Great initiative by Bundaberg North Burnett Tourism and we are proud to be a part of Bundy's own welcoming committee wall!