Bunda Ginga in the news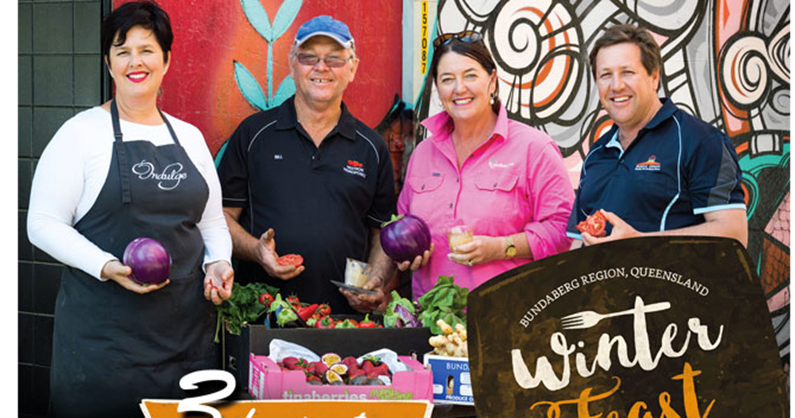 During the 10-day Winterfeast Festival, Bunda Ginga (& our parent company Hummock Produce) played host to an amazing variety of visiting media all here to see and taste the wonderful array of produce our region is becoming known for.
We wanted to share the link with you here in case you missed it as it's truly a great showcase of the diversity of crops, produce, farmers, producers and food we have in our bountiful region.
Read the Australian Good Food Guide 3 Days in Bundaberg road trip article HERE. 
We have also been lucky enough to be visited by Pip Courtney from ABC Landline and Kallee Buchanan from ABC Rural to talk about our burgeoning turmeric crop. You can read all about that HERE.