Bunda Ginga featured in Ruth Magazine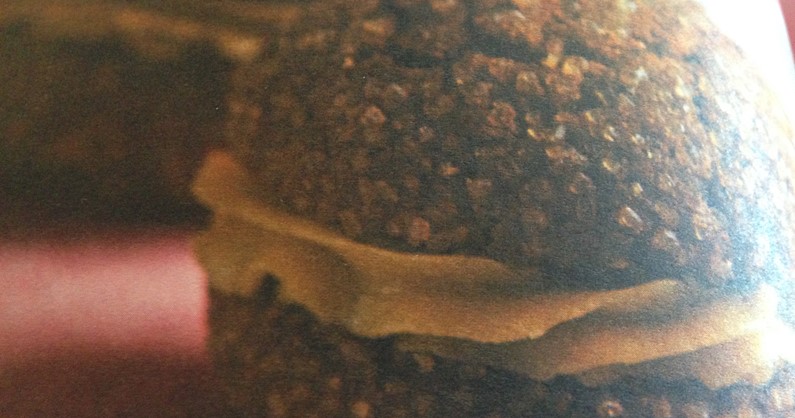 Our good friend and "fairy godmother" as we call her, Alison Alexander (see her blog Seasonal Pursuits) has been busy baking up a storm using our Bunda Ginga.
One of her delicious biscuit recipes features Bunda Ginga and is in the Spring Issue 12 on page 23 of Ruth Magazine. 
125g unsalted butter
1/2 cup dark brown sugar
1/3 cup treacle
1 tsp vanilla extract
1 egg
2 cups plain flour
2 tsp bi-carbonate soda
2 1/2 tsp ground Bunda Ginga
1/8 tsp ground cloves
1/2 cup demera sugar
For the filling
150g butter
1/2 cup dark brown sugar
1 tsp vanilla extract
Method:
Preheat oven to 180 degrees, line biscuit trays with baking paper. 
Beat butter, brown sugar, treacle and egg for 5 minutes, meanwhile sift flour, bi-carb, ground ginger, cloves and fold through creamed mixture. Refrigerate for 30 minutes.
Roll teaspoons of the mixture into balls, put demera sugar in a wide bowl and roll balls in sugar to coat all over. Place balls on prepared tray, leaving room to spread.
Bake for 15 minutes until they are firm to touch and slightly cracked. Remove from oven and cool on wire racks. 
Place butter, brown sugar and vanilla in food processor and process until smooth. Spread half the flat side of the biscuits with the filling and sandwhich with an additional biscuit. 
You can bake these beauties using our ground ginger which can be purchased online or at these local stockists in Bundaberg:
Nana's Pantry
Grunskes by the River 
Bargara Meats
Happy baking!