May You Have A Gingery Christmas and A Happy New Year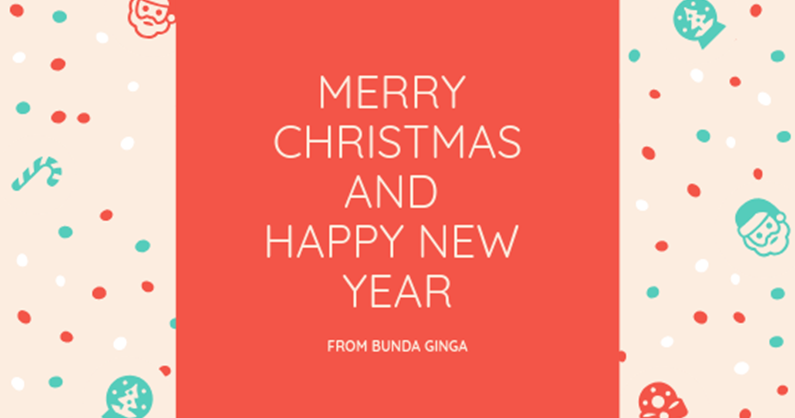 With less than a week til Christmas, we would like all our loyal customers to know that Bunda Ginga is having a break over the Christmas and New Year period. Our last posting date will be Thursday 20th December for 2018 and we will resume taking orders on Monday 14th January 2019.
So from all the team at Bunda Ginga we want to wish you a Merry Christmas and a Happy New Year. May 2019 be a gingery year.